4WD trips organised, range from easy, medium and hard in a day, a weekend and extended trips some of which are rolling camps, and others base camps.
Areas visited are varied and include – Victorian High Country, Victorian Deserts, Outback Australia, Otways, South Australian Beaches, areas within 1-2 hours of Melbourne.


Day Trips

We aim to run at least one-day trip per month. We generally head to areas close to Melbourne. Examples include, Cobaw State Forest, Tullarook, Toolangi, Narbethong, Marysville, Toolangi, Bunyip, Mt Disappointment etc. To cater for all members and their weekend commitments, we run some Saturday trips and also mid-afternoon till midnight runs.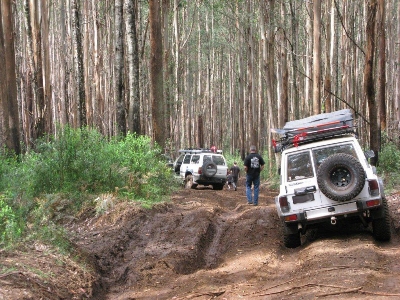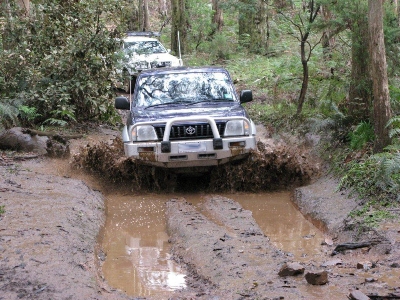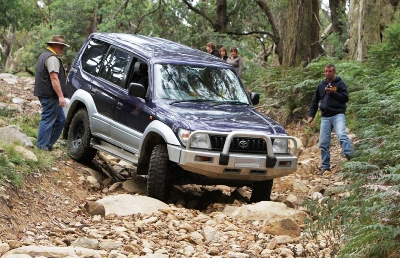 Weekend Trips

Weekend trips are also planned generally once a month. The trips are conducted in all 4wd areas around the State (Victorian High Country, Portland Sand Dunes). Over long weekends especially Easter and Melbourne Cup weekend, some trips venture interstate eg Robe, Victorian Deserts (including Border Track), NSW Deserts and the NSW High Country. The standard for these trips is mainly medium grade. Weekend and Long Weekend Trips are either a base camp (camp in the one location each night) or a rolling camp (camp in a different location each night).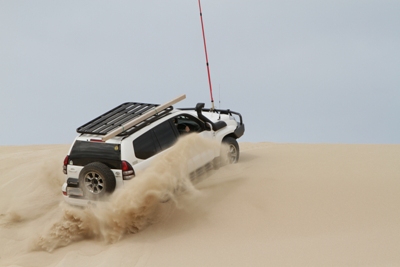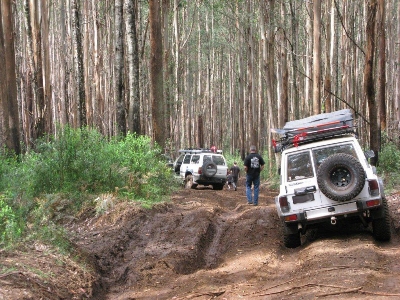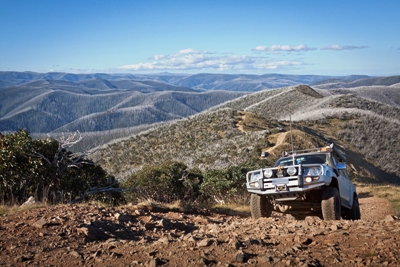 Long Trips

Every 1-2 years we have long interstate trips. Over previous years there has been a three week the Simpson Desert and Innaminka, and two week trips to Googs Track / Coober Pedy / Oonandatta Track and Camerons Corner. Other long trips include the Canning Stock Route, Kimberleys, Kakadu etc. This year we have long trips to Tasmania and Cape York. Long trips are usually run over school holidays with extensions where necessary.